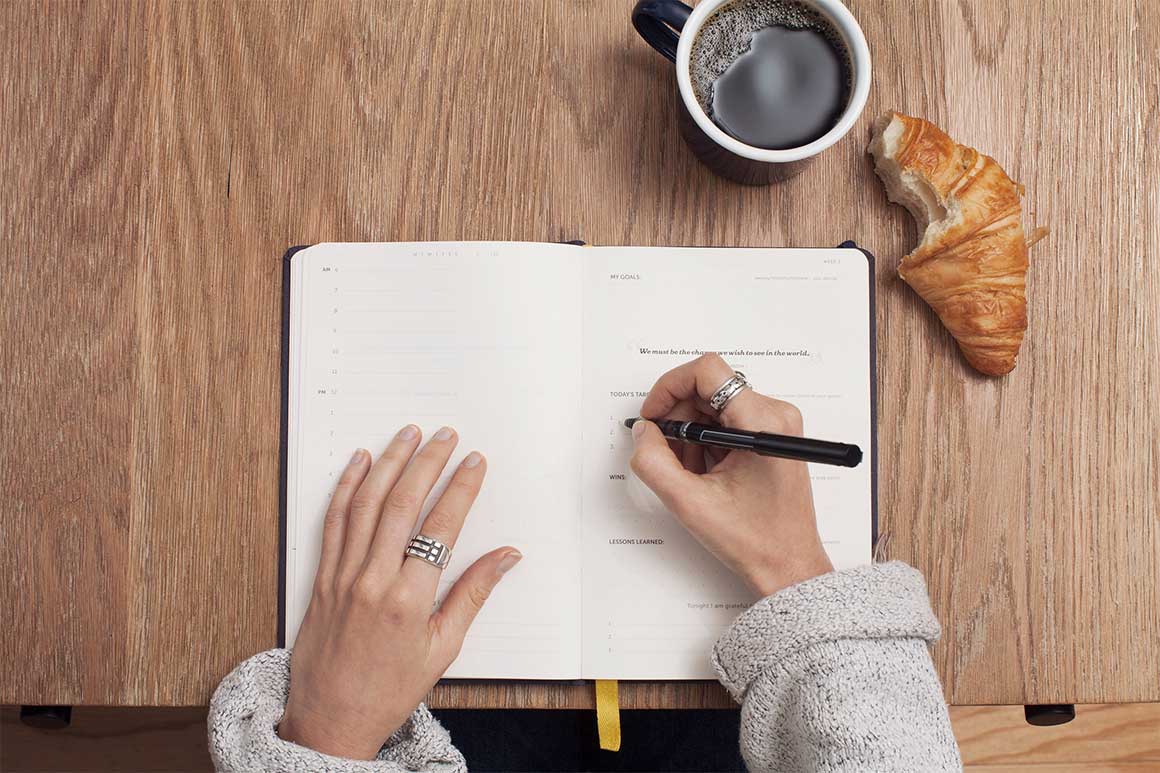 What's It All About?
December 18, 2017
Inspiration
What's It All About?
When I woke up this morning I had the lyrics to the 1966 Bacharach and David song
"What's It All About Alfie?" running through my mind:
What's it all about, Alfie?
Is it just for the moment we live?
What's it all about when you sort it out, Alfie?
In an article written about the meaning of the lyrics, author Rex Morgan writes: "In this song, the
character Alfie stands for all of us. We can even change the question by rearranging two of the
letters of his name, to make it, 'What's it all about, a life?'"
These lyrics really resonate with me as to a deep inner knowing that there is a deeper
purpose to one's life. And that it is something higher than the self-orientated desires for fame,
power, status, and pleasure that are constantly being perpetuated by our socioeconomic culture.
As the lyrics continue we are reminded of love:
Are we meant to take more than we give
Or are we meant to be kind?
And if only fools are kind, Alfie
Then I guess it is wise to be cruel
And if life belongs only to the strong, Alfie
What will you lend on an old golden rule?
As sure as I believe there's a heaven above, Alfie
I know there's something much more
Something even non-believers can believe in
I…
I believe in love, Alfie
But, believing in love is one thing – being in the "now" or present and acting on it AND
with it is another. So, what's it all about? To me, it's about making a personal choice between
the tangible and intangible values containing eternal worth and significance and those of shallow
and temporary value. So, the answer lies with discovering what you truly value and what higher
principles feel right for you. And this creates choice points for aligning your hopes and ideals.
And the song continues, reminding us that love is the foundation and that by listening
within to our hearts, we do find the answers we seek:
Without true love we just exist, Alfie
Until you find the love you've missed you're nothing, Alfie
When you walk let your heart lead the way
And you'll find love any day, Alfie
Alfie
Alfie lyrics © Sony/ATV Music Publishing LLC