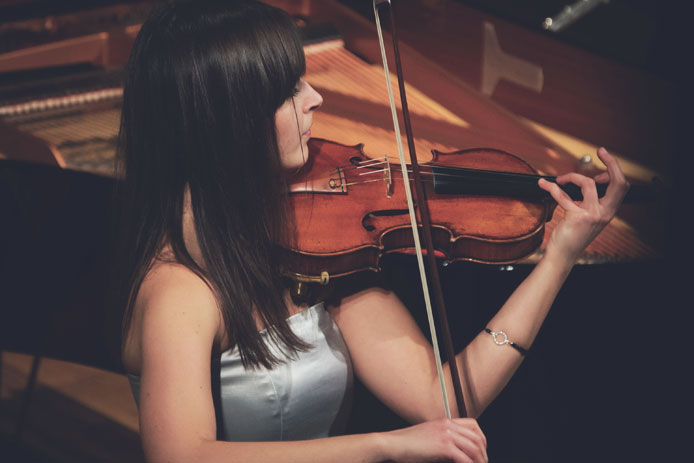 Performance Injuries
Suffering from injuries from doing your job or one of your favorite hobbies? Redding, California's Dr. Kathleen Riley has the right mix of assessments and techniques to help you get back to health and teach you how to participate in your own healing and well-being. Understanding the power of our beliefs and their effects on our bodies empowers us to shift our thinking.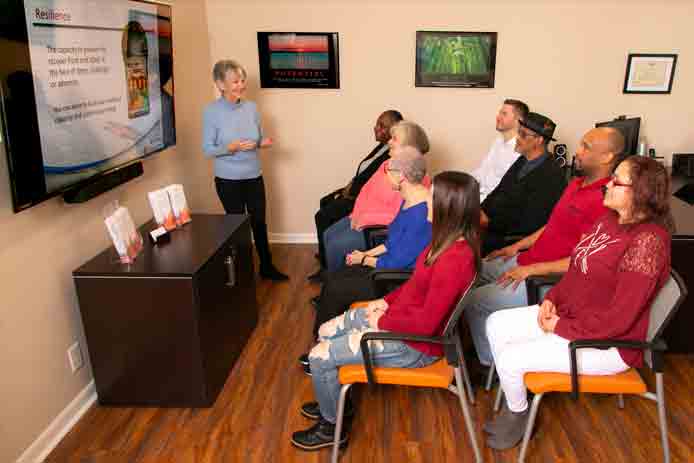 Workshops & Seminars
Popular workshops by Kathleen are Creating and Maintaining Resilience, Chronic Pain and the Powerful Mind/Body Connection, Biofeedback: The Window Inside of You, and Optimal Performance. These workshops are available both in Redding, California and online. Contact Dr. Kathleen Riley today to learn more.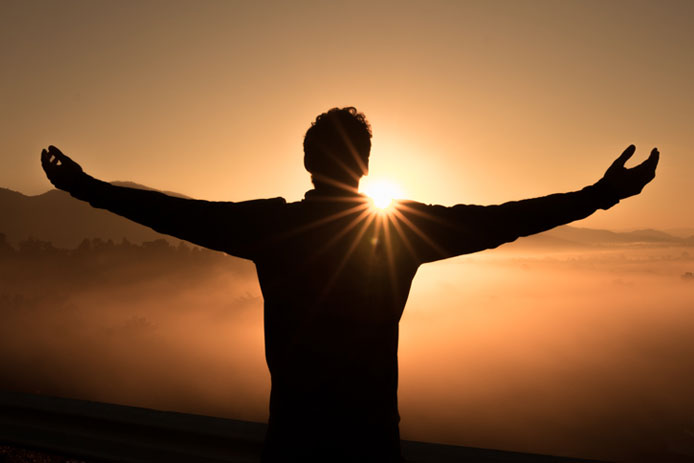 Resilience Coaching
In one-on-one sessions either in Redding, California or online wherever you are, Kathleen integrates science and research-based empowering tools to help shift limiting and depleting conscious and subconscious beliefs into heart focused beliefs that empower you to live and create to your fullest potential.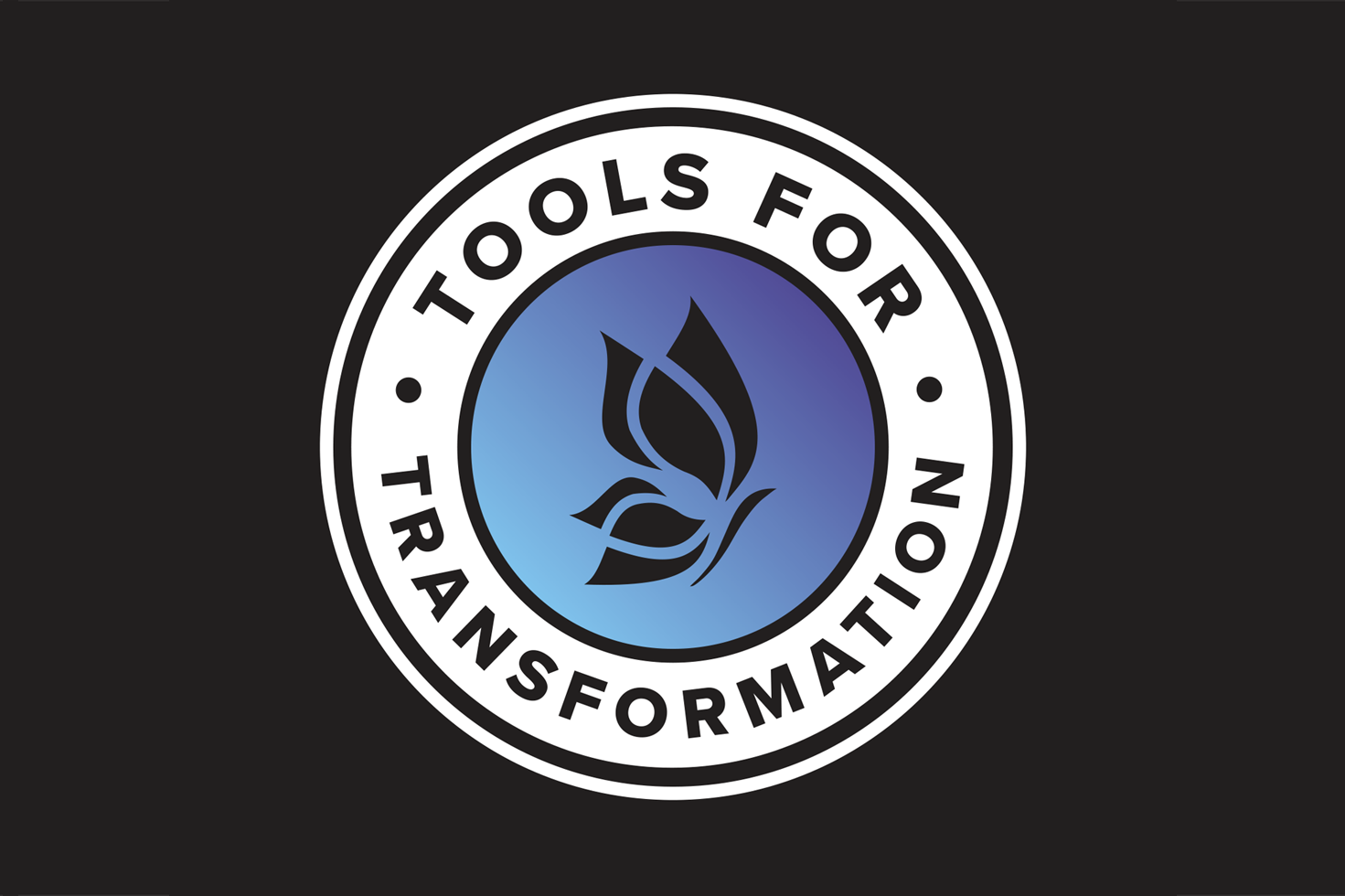 Resilience Community
Consider joining this online community of like-minded individuals for Resilience! Webinars with Kathleen, live Q&A sessions, guest speakers, blog pages, and much more. Your membership allows access to all recorded classes, webinars, and Q&A sessions!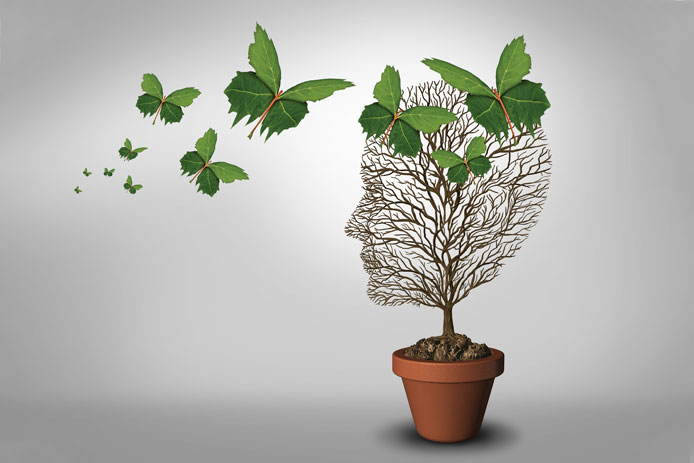 Trauma Recovery
As a HeartMath Certified Trainer, I bring tools for individuals and our community to recover from stress and trauma through the Intelligence of the Heart. I offer sessions to individuals and families, as well as workshops throughout our community to teach sustainable self-regulation skills.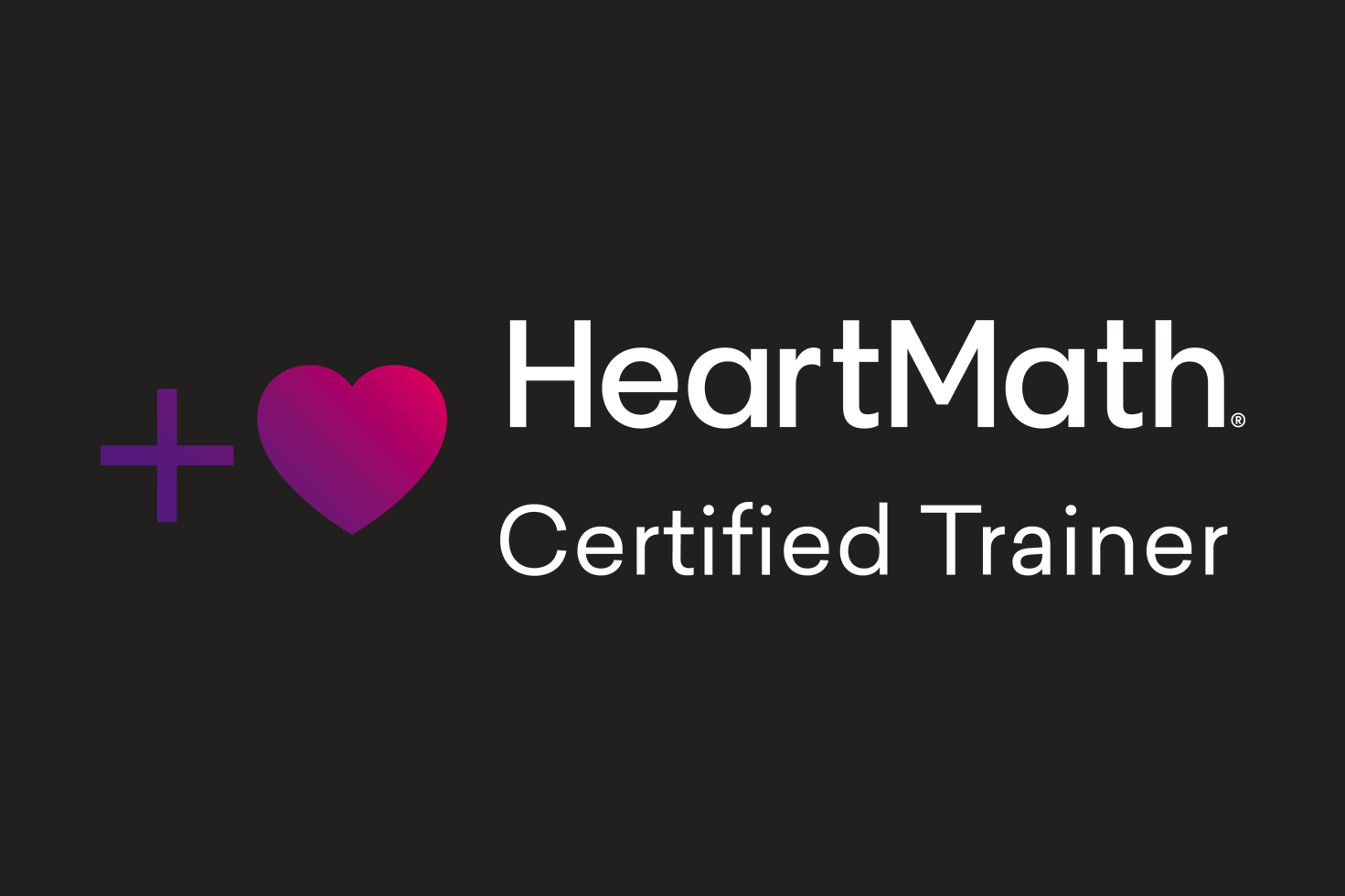 HeartMath Resilience Advantage™ Workshops
Learn to notice and acknowledge energy drains, shift energy to stop the leaks, align heart and brain for optimal function, awaken intuitive access for clear choices, increase and sustain resilience, live from a new baseline of awareness and energy. Plus, experience real time feedback with Inner Balance™ technology.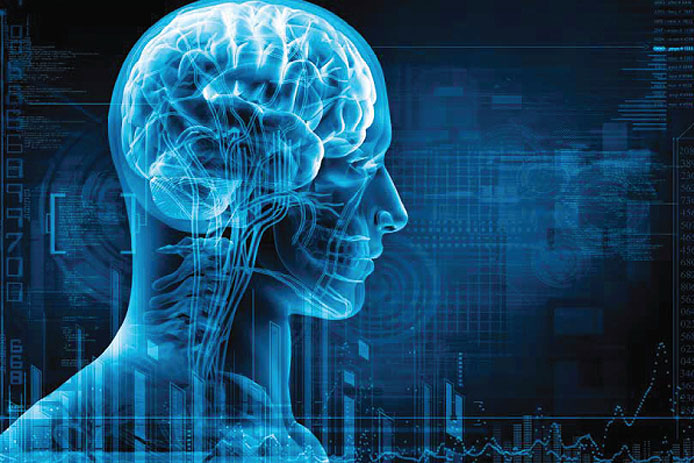 Biofeedback
Seeing is believing! Biofeedback opens the doors to the windows inside of you. It's a journey to understanding your ability to self-regulation and reprogramming beliefs about who you are and what you can accomplish! Experience feedback in real time as you learn to increase awareness and gain control of you that will optimize your quality of life.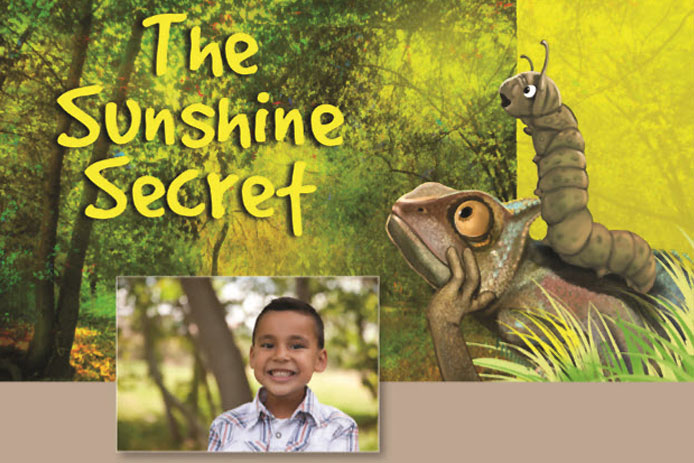 Sunshine Secret
The Sunshine Secret is a new e-learning program for our little ones, ages 3-7, from the HeartMath® Institute that weaves together storytelling, interactive animation, science and fun activities. Parents can join in the fun as their little ones come to know the power of their hearts! Call today to learn more!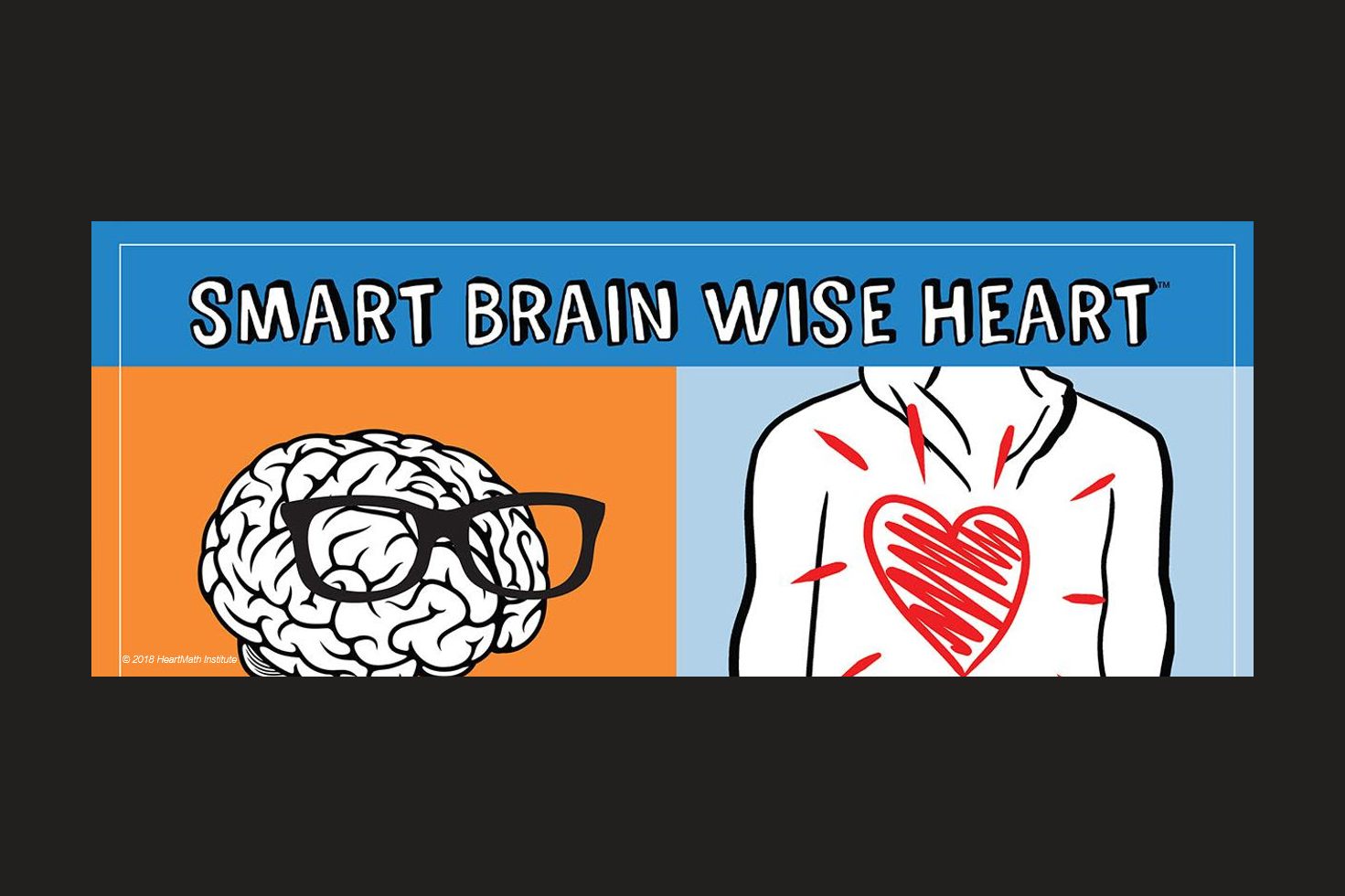 Smart Brain Wise Heart
Through this program designed for Boys and Girls, ages 9-15, I introduce self-regulation skills that help shift the after effects of trauma and PTSD, improve focus, motivation and decision-making. My SBWH program consists of six group class sessions. There are also tools and information for parents.