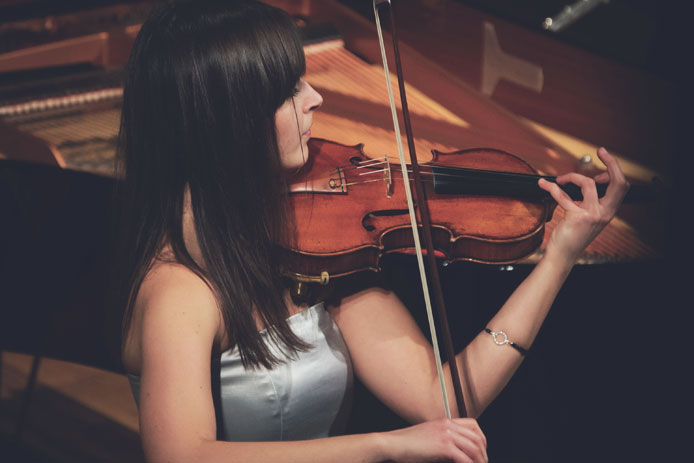 Optimal Performance
Suffering from overuse or misuse discomfort, fatigue, anxiety? As a musician and performer herself, Kathleen offers assessments and techniques, to help you improve performance physically, mentally and emotionally, and teaches you how to embody your most optimal state for creative production.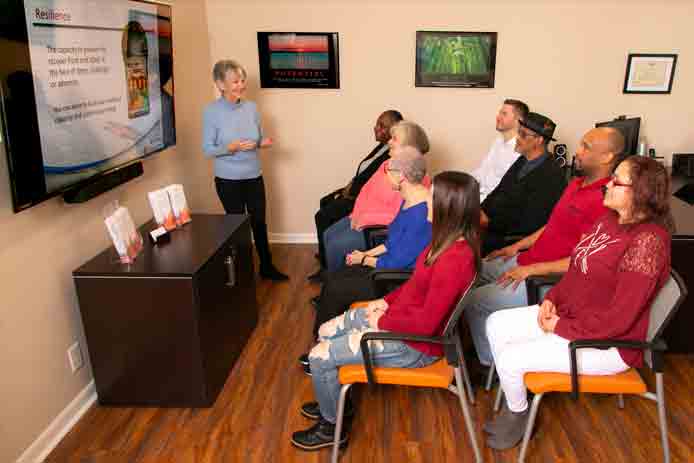 Workshops & Seminars
Popular workshops by Kathleen are Creating and Maintaining Resilience, Chronic Pain and the Powerful Mind/Body Connection, Biofeedback: The Window Inside of You, and Optimal Performance. These workshops are available both in person and online. Contact Dr. Kathleen Riley today to learn more.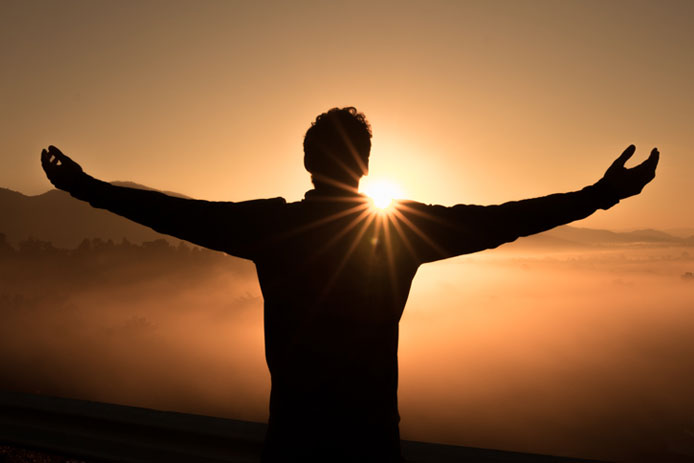 Optimal Performance Coaching
A Yamaha Artist in Education, Kathleen enjoys working with performing artists as well as non-performers, integrates her expertise as a musician, researcher and biofeedback expert, to enhance physical ease and mental focus resulting in impactful performance. Schedule a session with her today!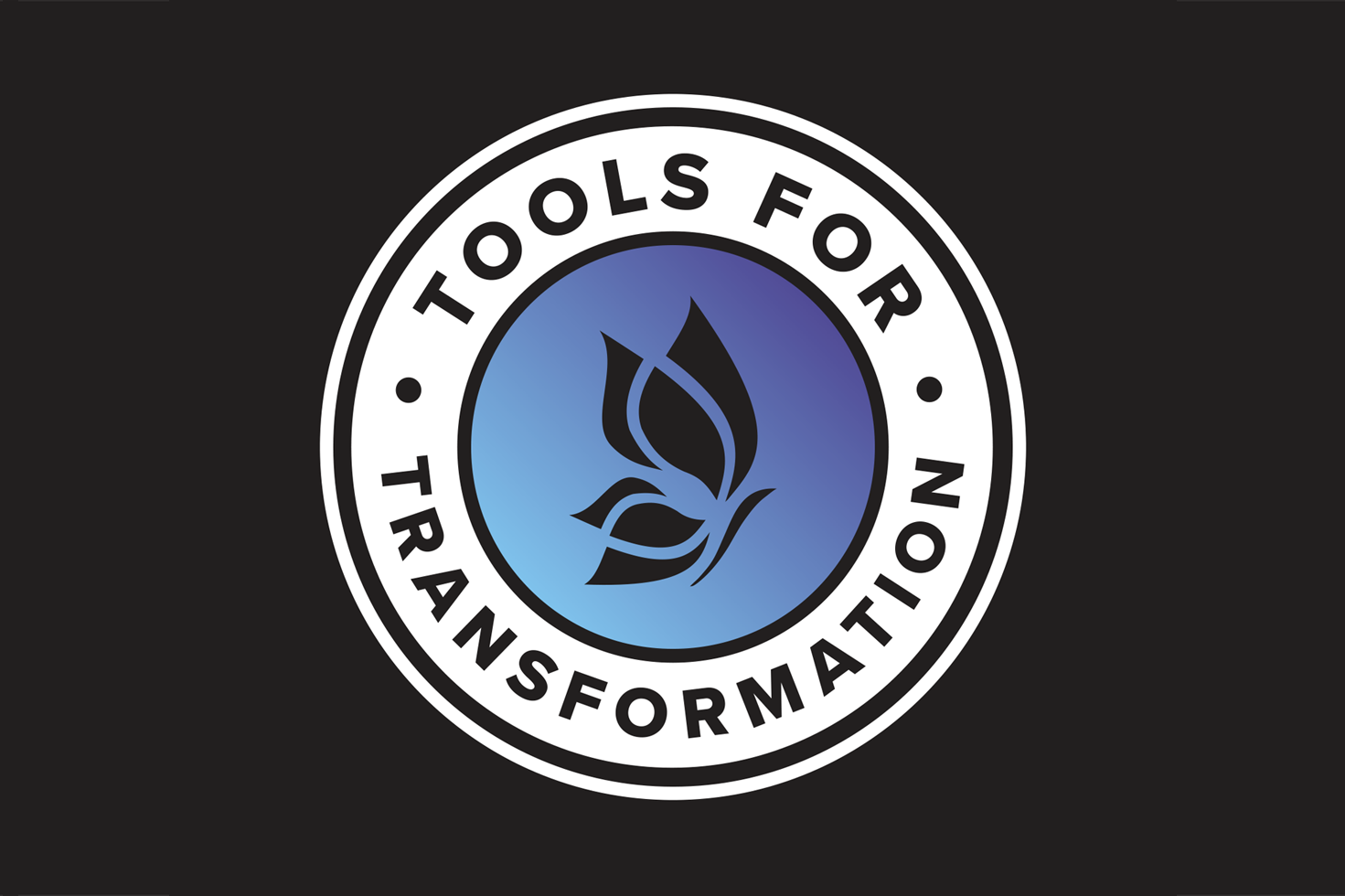 Global Coherent Performers Community
Consider joining the community of creative individuals! Your email membership keeps you informed of upcoming webinars and workshops with Kathleen, e-books, blog pages, and much more. Membership allows access to all recorded classes, webinars, and bonus materials!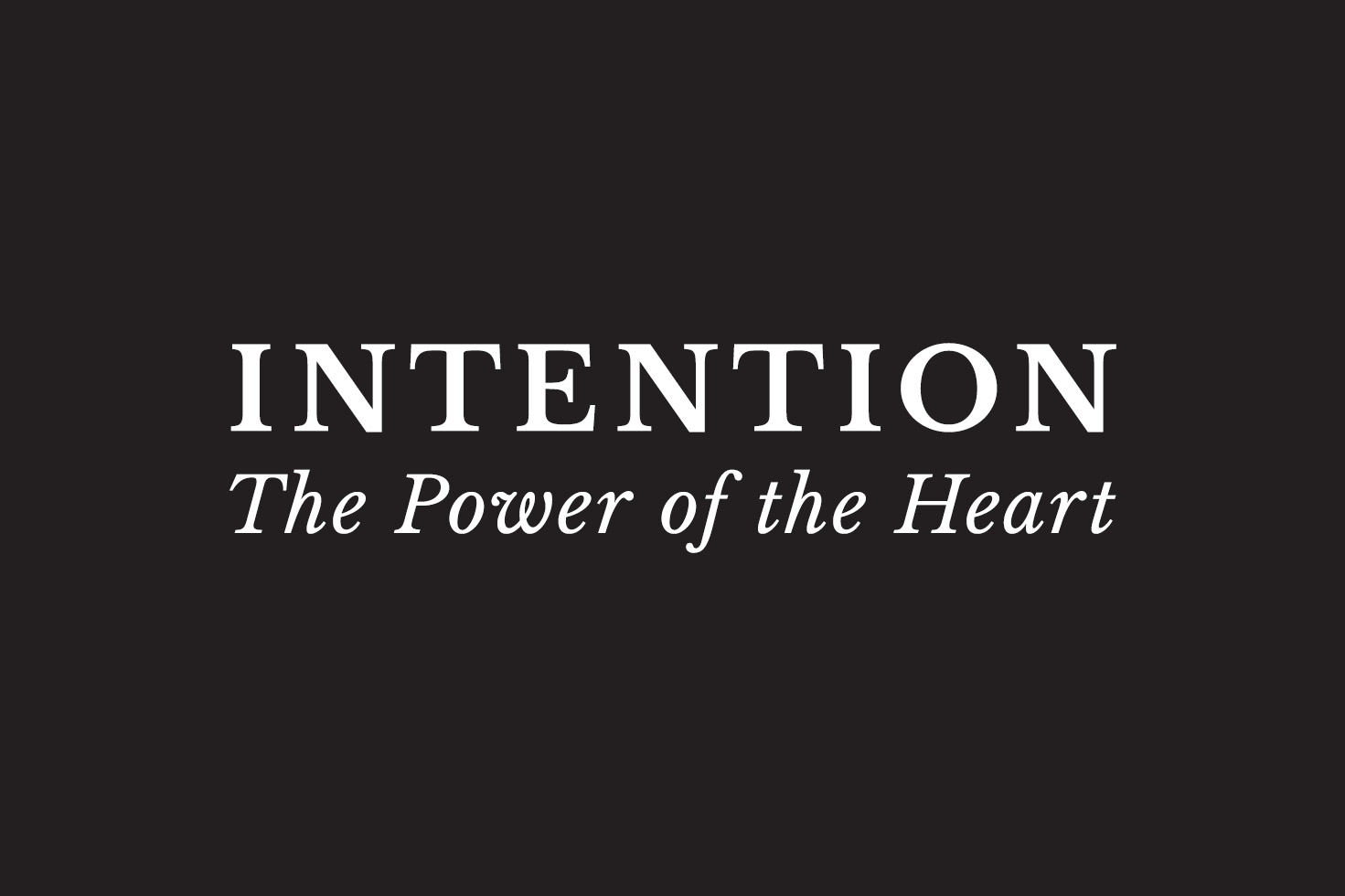 Sound, Music & Intention Workshops
Kathleen weaves her knowledge and expertise into these workshops that help you rediscover your soul's purpose and lead a more happy, resilient life. Incorporating sound through music and spoken word ignited with powered intentions Kathleen empowers us to be who we are as authentic selves and share through our creative expressions.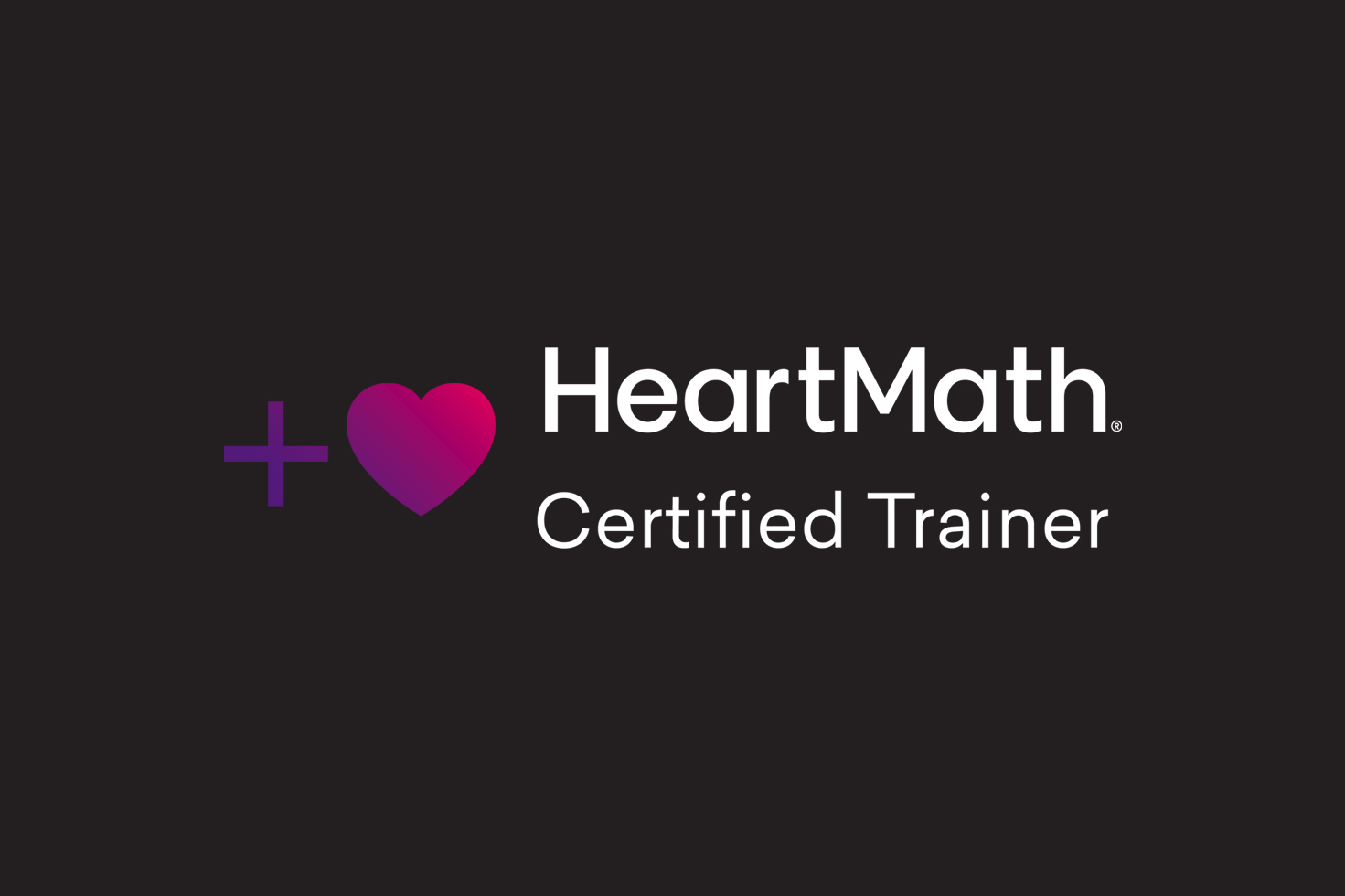 HeartMath® Experience
Interested in learning more about the HeartMath Institute? View the new informational video here, or view their website to see upcoming sessions and workshops. Click here to motivate your practice of the Coherence techniques and track your progress with the Inner Balance Bluetooth® sensor.