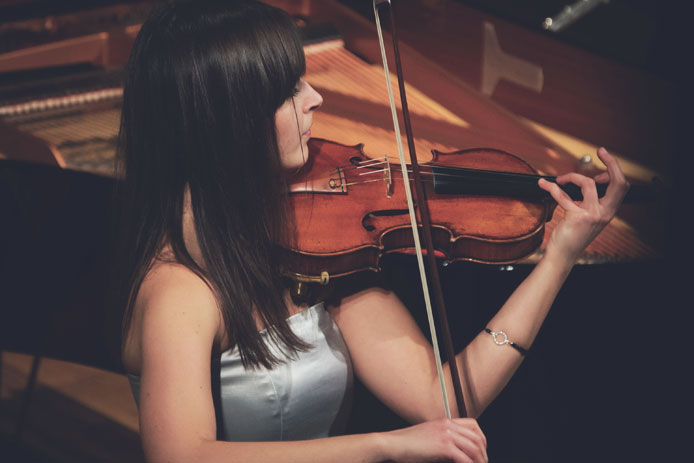 Performance Injuries
Suffering from overuse or misuse injuries? As a musician and performer herself, Kathleen offers assessments and techniques, including chin rest fitting kits for upper string players, to help you get back to health and teach you how to participate in your own healing and well-being. Understand the power of emotions and their effects on our bodies.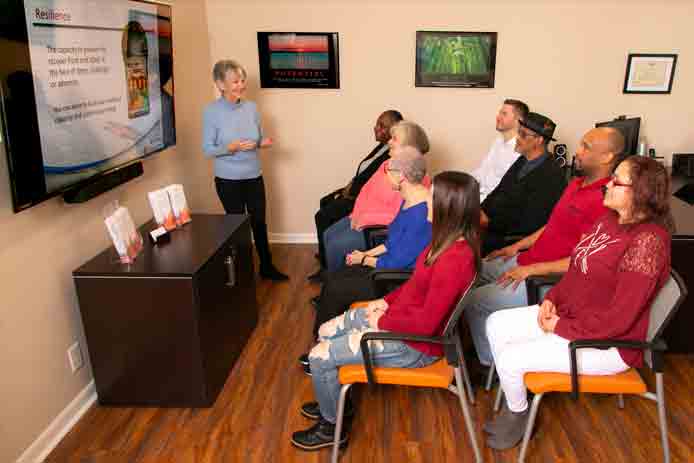 Workshops & Seminars
Popular workshops by Kathleen are Creating and Maintaining Resilience, Chronic Pain and the Powerful Mind/Body Connection, Biofeedback: The Window Inside of You, and Optimal Performance. These workshops are available both in Redding, California and online. Contact Dr. Kathleen Riley today to learn more.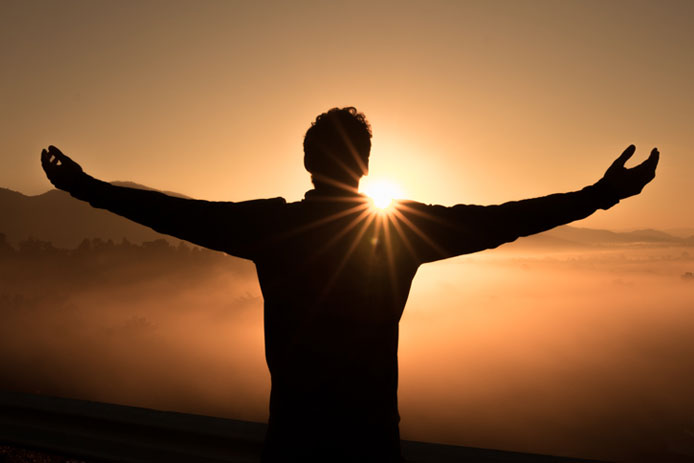 Optimal Performance Coaching
In one-on-one sessions either in Redding, California or online wherever you are, Kathleen integrates science and research-based empowering tools to help shift limiting and depleting conscious and subconscious beliefs into heart focused beliefs that empower you to live and create to your fullest potential.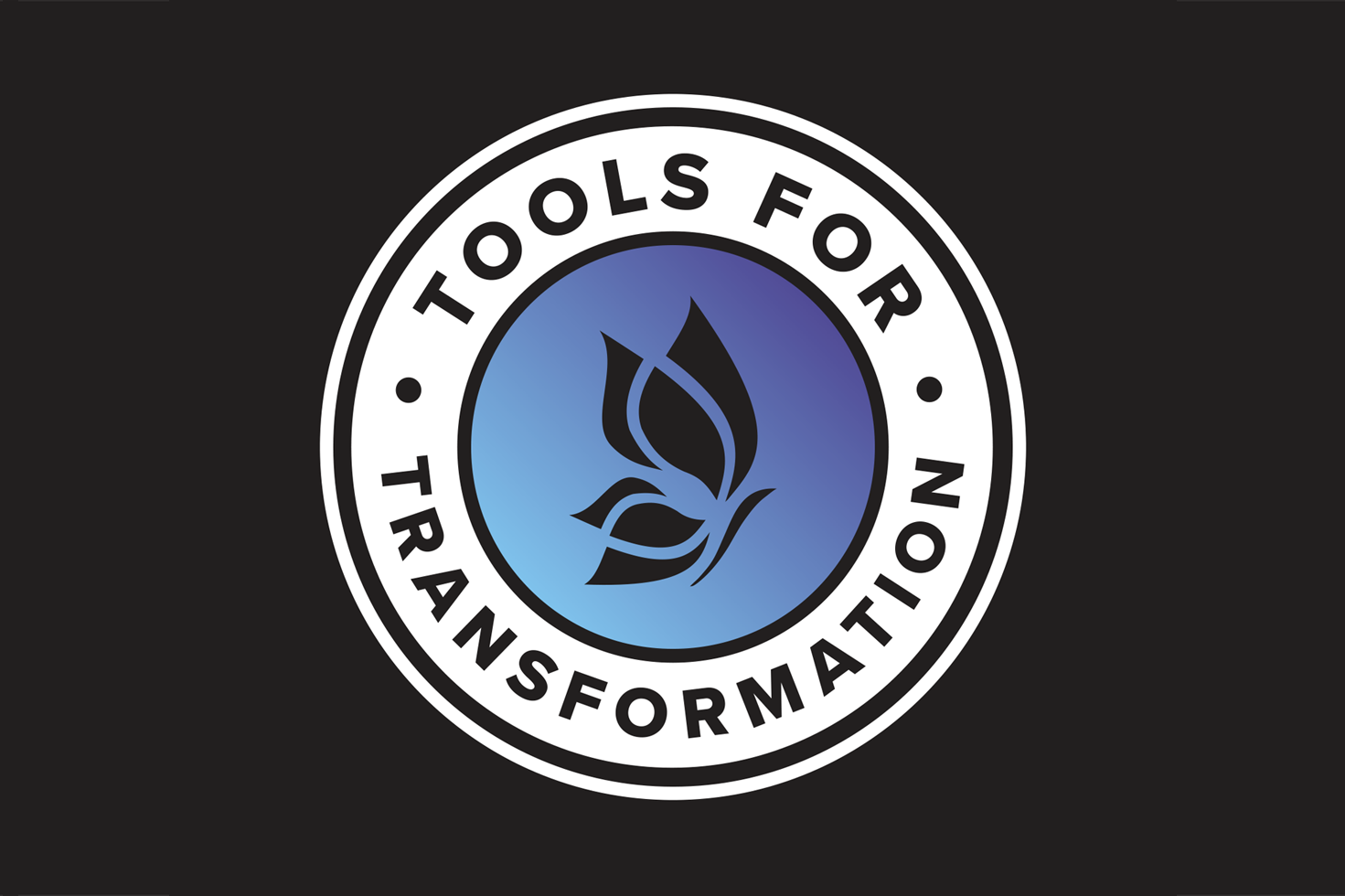 Resilience Community
Consider joining the community of like-minded individuals! Your email membership keeps you informed of upcoming webinars and workshops with Kathleen, live Q&A sessions, e-books, Documentary screenings, blog pages, and much more. Membership allows access to all recorded classes, webinars, and Q&A sessions!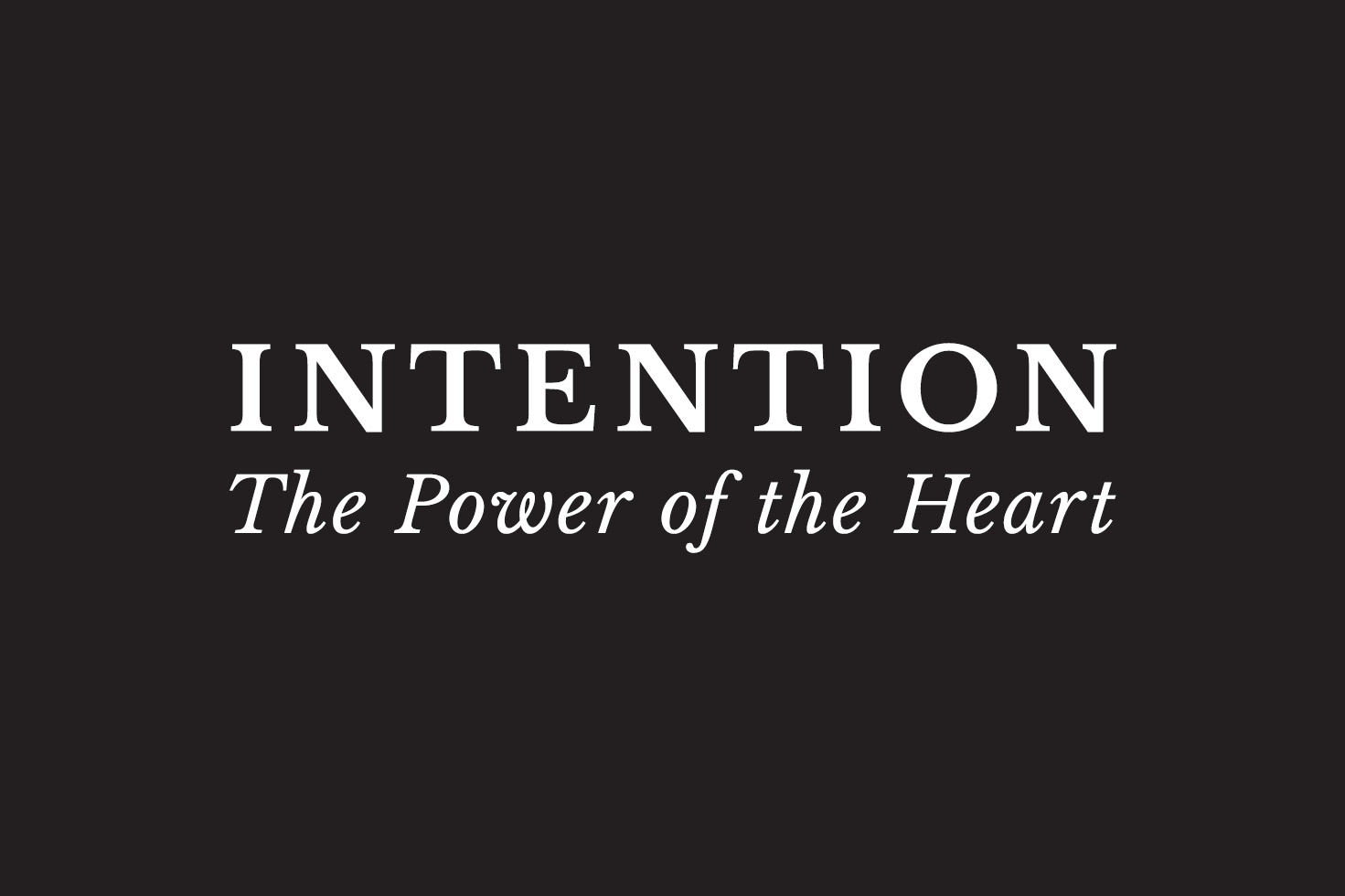 Intention Workshops
These workshops are "fresh out of the oven" from Kathleen's recent research study! Using special heart lock in powered intentions in groups and measuring the effects in real time empowers us to do and be who we are as authentic selves. Invite Kathleen for a workshop to discover this yourselves!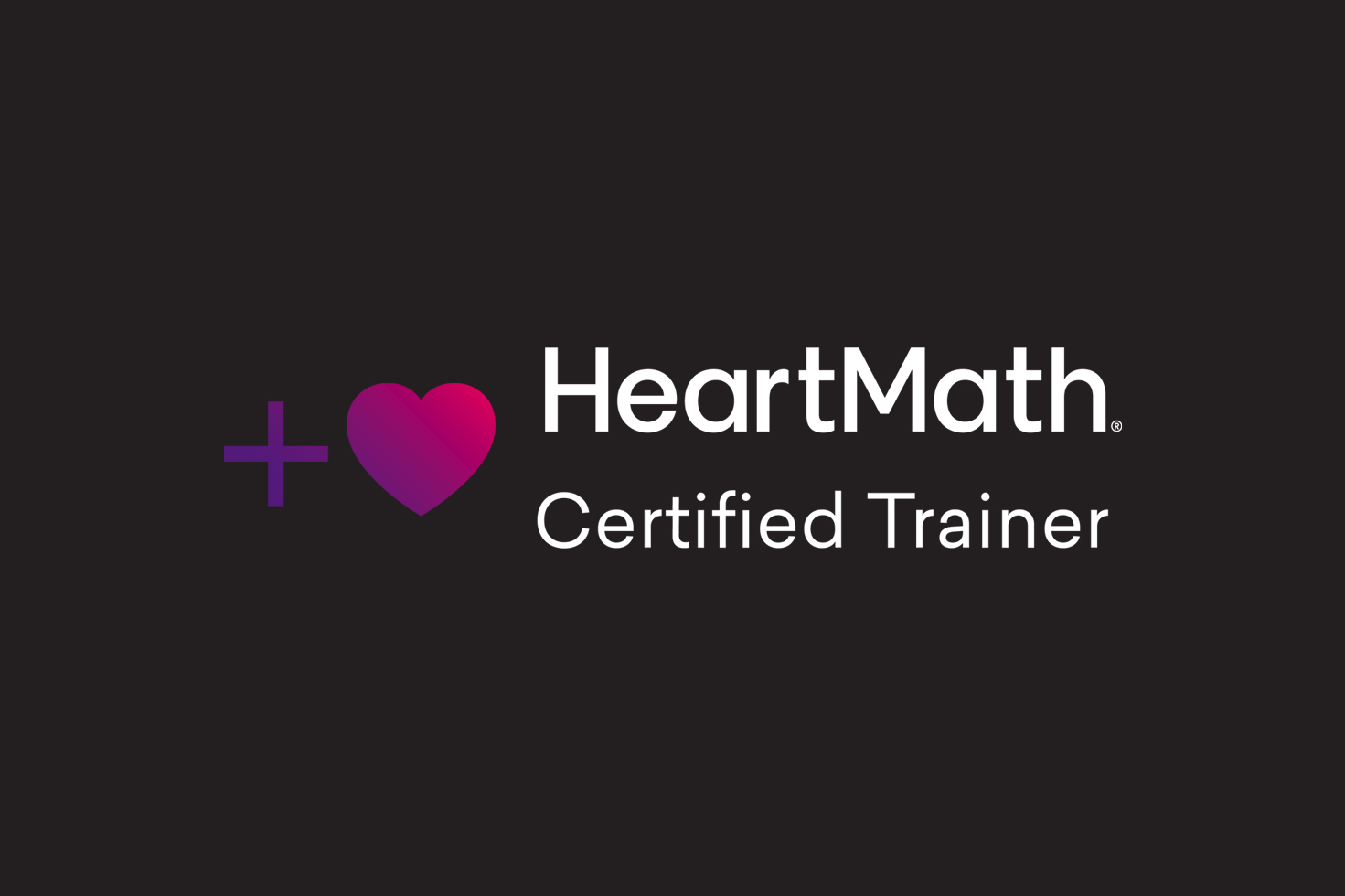 HeartMath® Experience
Interested in learning more about the HeartMath Institute? View the new informational video here, or view their website to see upcoming sessions and workshops. Click here to learn how to practice and track your progress with the Inner Balance Bluetooth® sensor, or learn how to become an Add Heart Facilitator, one of HeartMath's certifications, by clicking here.