Upcoming Events

Needing a pick-me-up this holiday season? Perhaps you're overwhelmed by all there is to do, stressed by family dynamics, or feeling low. Come learn from Dr. Kathleen Riley as she shares helpful tools to grow in emotional awareness and harness emotions that benefit you. Connect with the power of the heart through heart-focused breathing and creating a heart-inspired mantra to enhance peace and joy. Register today!

Do you feel stuck, paralyzed, or overwhelmed in your business? Join Dr. Kathleen Riley in this webinar "Overcoming Overwhelm" as she explores tools and techniques for business owners to navigate and manage stress. Whether you are starting a new venture, at a crossroads, experiencing awesome growth, or pivoting in a new direction, stress is a given. It's how you manage it that counts! Grow in mindfulness in every area of business management. Register today.

Do you feel stuck? Are you looking for new ways to expand your emotional awareness? Join Dr. Kathleen Riley as she explores the power of emotions and the role they play in our lives. In this workshop and meditation session, she will discuss the importance of identifying what you are feeling, learning from them, and releasing those that no longer serve you. Register today!

Are you looking for ways to break free in emotional health? Do you need more confidence or have questions about opening up and being vulnerable with how you are really doing? Come join Dr. Kathleen Riley in a workshop focused on discovering the power of emotions, the science behind and the intelligence of our hearts, owning and releasing emotions that can be let go of, and much more. Register today!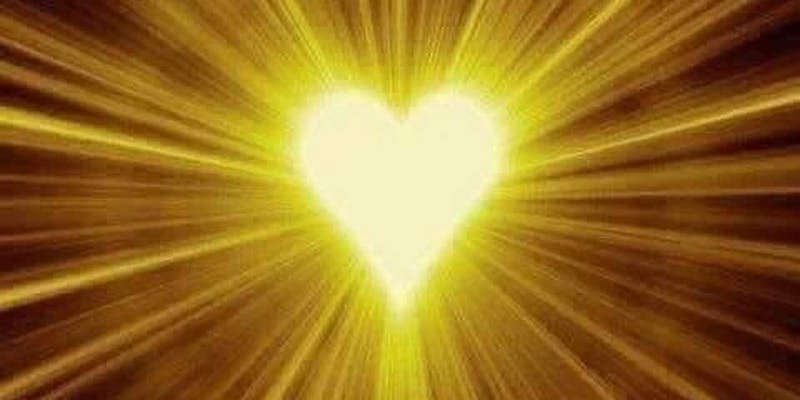 Resilience and you! Learn to access your heart's intuition to become the best version of yourself and be that beautiful authentic person at every moment! We hold a lot of unrecognized stress in our bodies. The recent episodes of the Carr and Camp fires have put stress at a new level. Come and explore heart focused techniques for self-regulation and Resilience.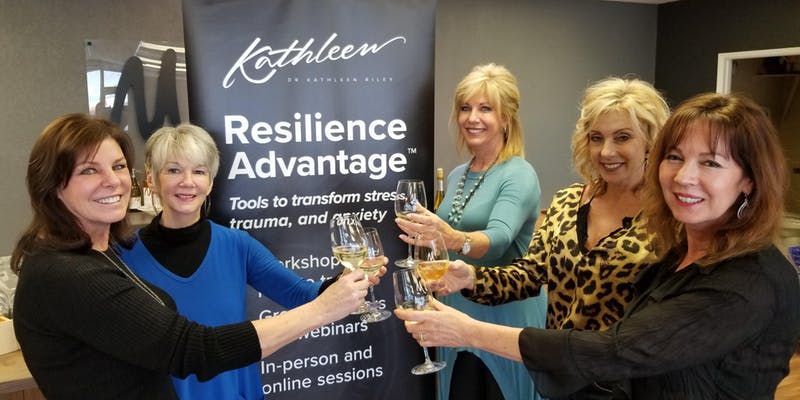 Come and join me in an evening to celebrate one another and learn about the intelligence of our hearts! As a HeartMath® Certified Trainer and Trauma Recovery Team member, I offer simple tools for shifting from stress to resilience. Come, toast and learn about Resilience! Redding Resilience Rising!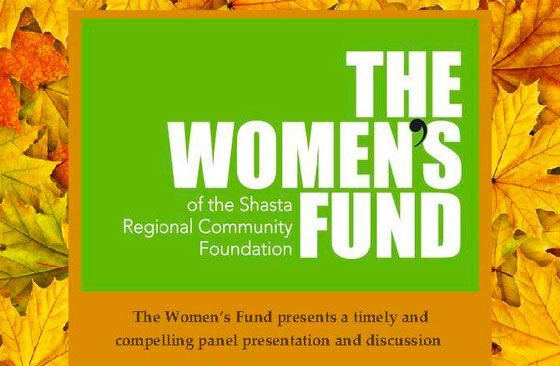 REDDING EVENT: WOMEN AND RESILIENCE AFTER THE CARR FIRE
Resilience: To quote HeartMath® it is "the ability to prepare for, recover from and adapt in the face of stress, challenge or adversity" and, in this case, life-altering catastrophic events that shook every fiber of our community. Please join me and these amazing three speakers from Redding to create and maintain your Resilience:
DIANNA L. WAGNER, M.S. LMFT, Health and Human Services Agency
SHANNON KASS Parent Circle, Shasta County Child Abuse Prevention Coordinating Council
ALEX DAHNKE, Paramedic, American Medical Response
ONLINE EVENT: HEALING CHRONIC PAIN SUMMIT (6/9/18-6/15/18)
Chronic pain: Anything can trigger it, and one never knows if and when it will stop! This summit was born from a feature length documentary Laurent Goldstein created on chronic pain, On a Scale of 1 to 10, where he uncovered so much incredible content from over 50 interviews in 5 different countries, he decided to create this new summit. get life transforming insights from 47 of the world's top experts on the topic of chronic pain. He asked me to be a part of it to discuss the powerful effects of working with biofeedback to help heal chronic pain. Presently over 1000 people have registered for this important event. You will not want to miss this epic Summit!
WEBINAR: MUSIC PERFORMANCE THROUGH THE EYES OF FREQUENCIES, EINSTEIN AND THE SUBCONSCIOUS (5/4/18)
A provocative look at the effects of our thoughts and emotions on our physiology and optimal functioning and music performance. Through the discoveries of Einstein, quantum physics and writings of Dr. Bruce Lipton we delve into the inter-connectivity of the resonance of our bodies, minds and hearts with the resonance in our music performances.