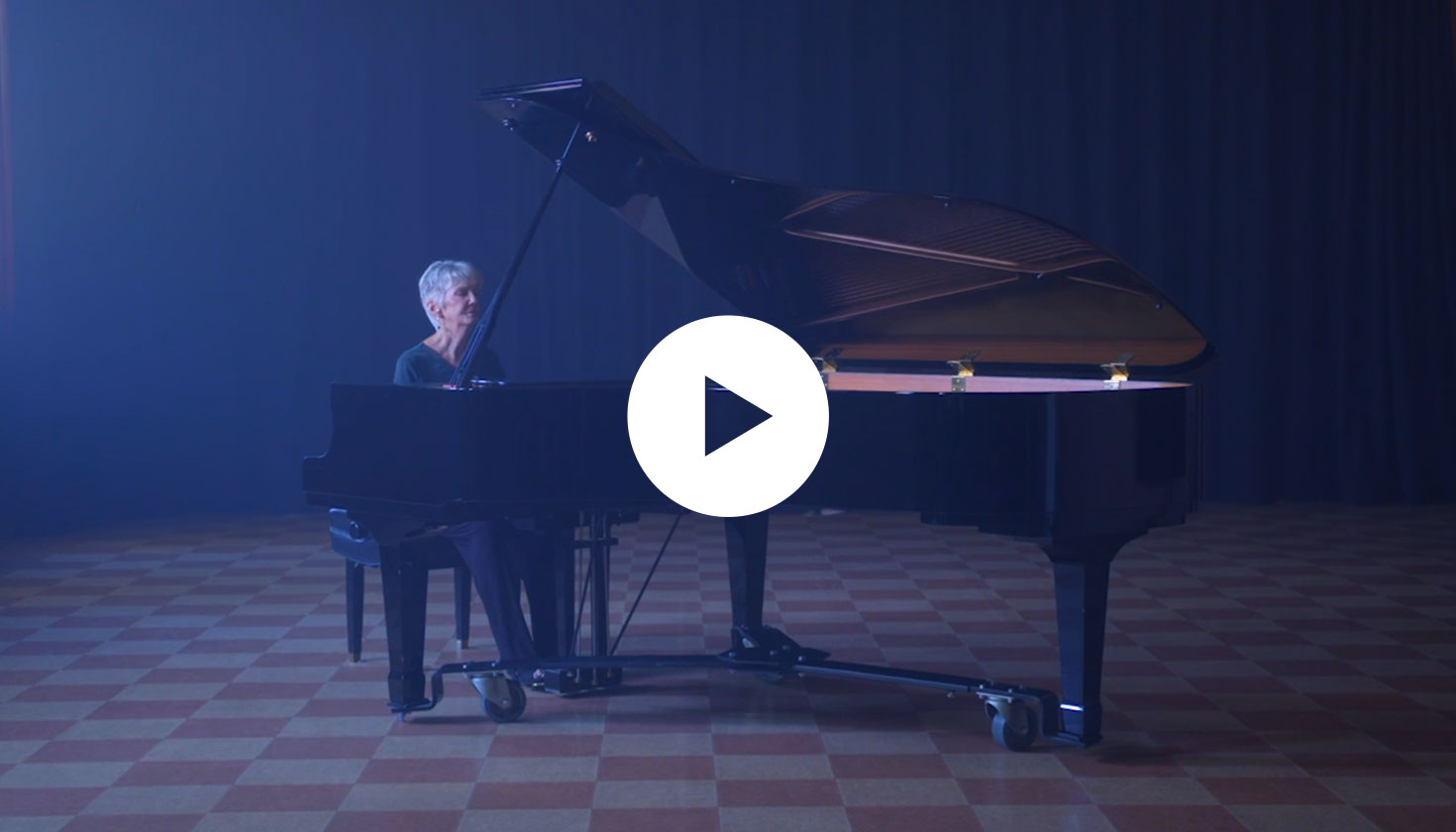 Intention: The Power of the Heart
Now released in private screenings, Intention: The Power of the Heart is the story of Dr. Kathleen Riley's discovery of living with intentionality and her journey as a musician, Optimal Performance Coach, and Certified HeartMath® Trainer. Learn more about the film, watch the trailer, or find details on hosting a screening on the documentary's website.
Living with Intention
Watch as Dr. Kathleen Riley shares her story and study of living with a higher level of consciousness in every area of life. Discover the value of intentionality as she explores the power of choosing regenerative emotions to overcome performance anxiety and how the emotionality of music can be harnessed to create connection and bring transformation.